NEXUS-IP-G1-US-IOT
Small form factor PC, IOT
Designed and tuned for Telex Radio Dispatch applications.
Fast and reliable operation featuring solid state drive and two Ethernet ports.
Ultra quiet fanless design.
Versatile mounting options.
3-year standard warranty.
The NEXUS-IP-G1-US-IOT combines high performance and quiet operation, while taking up a fraction of the space when compared to a normal desktop PC. The included Windows 10 IoT Enterprise LTSC operating system is designed for maximum performance with the optimized hardware and Telex Radio Dispatch applications. This translates into a dispatch workstation that is easy to set up and configure. The included Seneca Backup and Restore application allows system administrators to establish a known good configuration in case the system needs to be stored.
PC specs
Core i5 7500T
16GB RAM
250GB or larger SSD OS drive
1TB storage drive
External power supply 90 watts energy efficiency rating level VI, UL and CE approved
Wireless keyboard and mouse combo included
FCC's Declaration, RoHS, and CE Declaration of Conformance
OS and applications
Microsoft Windows 10 IoT Enterprise LTSC
Advanced Seneca Backup and Restore Software
Telex Dispatch applications preinstalled and ready for activation to reduce installation time
Mechanical
Customized fanless mini form factor
Housing 10.34 in (W) x 8.46 in (D) x 2.70 in (H) (262.6 mm (W) x 215 mm (D) x 68.5 mm (H) plus stands)
VESA mount 3.94 in x 3.94 in(100 mm x 100 mm)
Wall mounting bracket (removable with bracket mounting instructions) included
I/O connections
1 HDMI
1 Display Port
4x USB 3.0 (back)
2x USB 2.0 (front)
2x Intel gigabit LAN ports
3.5 mm audio output
3.5 mm microphone input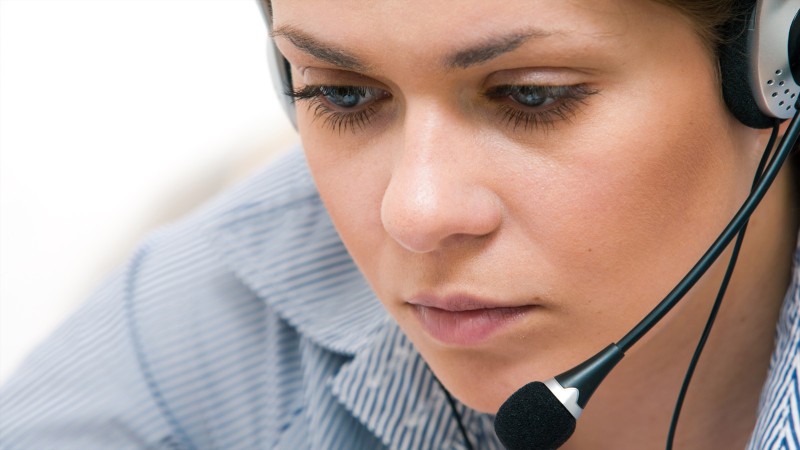 Telex and our certified partners are ready to help support you through planning, purchase, and setup. Services available through our network of highly-qualified associates and partners may include:
System Design
Installation
Programming & Commissioning
Warranty & After Sales Programs