38T
Electret handheld microphone
Noise Cancellation

The 38T cancels noise best when held very close to the mouth, and it discriminates against all sounds more than ½-inch away. A position at one side of the mouth is best to minimize popping, hissing and breathing sounds when speaking.

Microphone Gain Adjustment

The gain is adjustable through an opening in the side of the microphone housing using a small, flat-blade screwdriver. Clockwise rotation of the control increases gain. Adjustment by a qualified avionics technician is recommended, as excessive gain can cause transmitter overload distortion.

FAA TSO Approval

The 38T microphone is certified for aviation use under FAA TSO C58.
The Model 38T is a noise-canceling, hand-held aviation microphone. It consists of an electret microphone element, a microphone amplifier, and a push-to-talk switch enclosed in a rugged, black plastic housing. The 38T is extremely resistant to interference, hum, and squealing induced by 400Hz power systems. Also, the harsh switch popping common to other microphones has been eliminated in the 38T through the use of electronic switching. The 38T is approved under Federal Aviation Agency TSO-C58.
Microphone Sensitivity
-45 - -51 dB (re: 1 V / μbar @ 1 kHz, 12 VDC)
Mounting
External Diameter Mount
FAA TSO Approvals
C-58
| | |
| --- | --- |
| Connector Type | PJ-068 or XLR-4-12C |
| Warranty | 3 years |
| Retracted | ~11.5 in (292 mm) |
| Extended | ~6 ft. (1.8 m) |
| Weight | ~8 oz (227 g) |
| Microphone Type | Close Talking Differential, Electret Element |
| Frequency Response | 300 Hz – 3 kHz |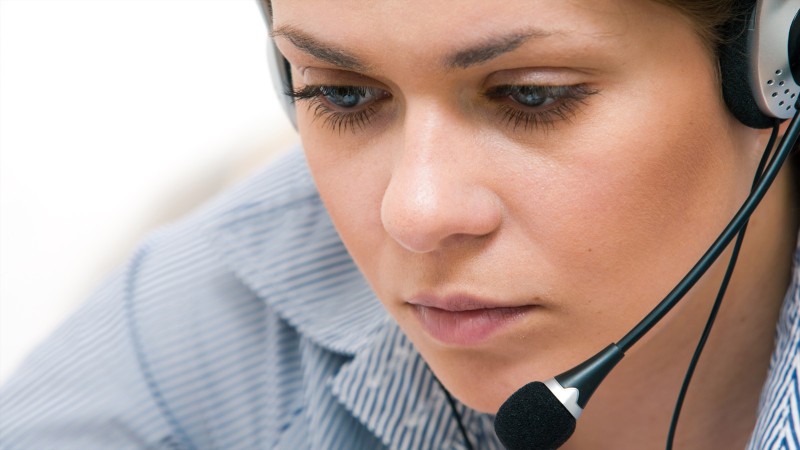 Telex and our certified partners are ready to help support you through planning, purchase, and setup. Services available through our network of highly-qualified associates and partners may include:
System Design
Installation
Programming & Commissioning
Warranty & After Sales Programs