Airman 8+
NEW Our most comfortable, best battery-free active noise reduction aviation headset
NOW AVAILABLE: AIRMAN 8+ with P5P Connector
Flexible boom-mounted microphone, positionable for right- or left-side use
Light-weight, battery-free ANR to ensure constant communication
Larger soft leatherette ear cushions and headband pad
Stainless steel headband and pivot points for superior durability
FAA TSO C-139a approved
The Telex Airman 8+ is a lightweight noise-reducing headset designed specifically for optimizing pilot communications in commercial and business turbine aircraft. Building on the tradition of the Airman 850 and the Airman 8, Airman 8+ has improved ANR capability and comfort. The Airman 8+ is among the lightest Active Noise Reduction headsets on the market and one of only three FAA TSO C-139a approved ANR headsets to utilize Telex's proprietary battery-free system. Larger pliable ear cushions and headband pad combined with dual axis ear cup pivots provide long flight wearing comfort.
Headphones
Type
Dynamic
Impedance
600 Ω (±20%)
Frequency Response
315 Hz - 3.2 kHz
Sensitivity
(Per RTCA DO-214a)
92 ±5 dBSPL (normal)
98 ±5 dBSPL (high)
Microphone & Amplifier
Element Type
Noise-canceling amplified electret
Frequency Response
(Per RTCA DO-214a)
Sensitivity
(Per RTCA DO-214a)
-28dB ±3dB re 1V/Pa at 1kHz, 12V
Operating Voltage
(Per RTCA DO-214a)
8-28 VDC at boom microphone (470 Ω load circuit) or at pin 5 of the XLR connection
ANR Power Supply
-0210
Receives power from boom microphone connection (See operating voltage, above)
-0211
Receives power from either the boom microphone connection or pin 5 (See operating voltage, above)
Attenuation
Active, up to 20 dB
Connector Type
Dual Plug Connector (AIRMAN 8P-0210)
Microphone
PJ-068 (equivalent)
Headphones
PJ-055 (equivalent)
XLR Connector (AIRMAN 8P-0211, AIRMAN 8P-0212)
Microphone & Headphones
5-pin Male XLR
Physical
Weight

| | | |
| --- | --- | --- |
| | headset weight (with cord) | wearing weight (without cord) |
| AIRMAN8P-0210 (dual plug) | ~6.70 oz (~190 g) | ~4.4 oz (~125 g) |
| AIRMAN8P-0211 (XLR Plug) | ~6.77 oz (~192 g) | ~4.4 oz (~125 g) |

Cord Length
6 ft. +/-4 in. (1.8 m +/- 10 cm)
Color
Black and Stainless Steel
Controls
Active Noise Reduction On/Off Switch Volume Normal/High Switch
NOTE
Control operation, installation instructions, additional specifications can be found in the Operating Instructions.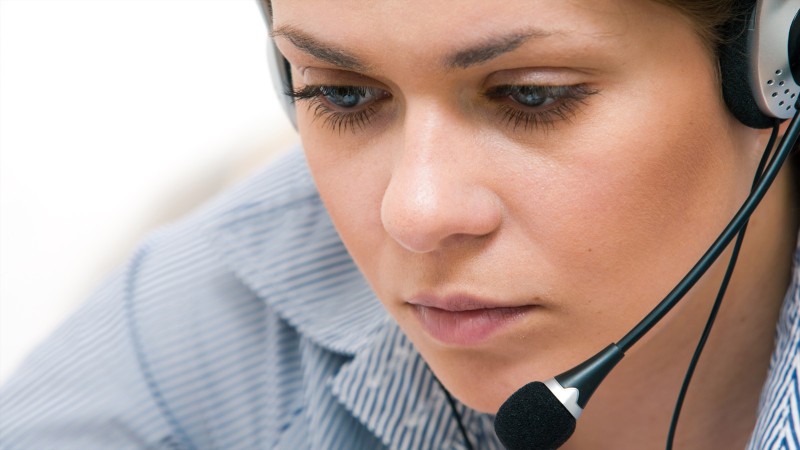 Telex and our certified partners are ready to help support you through planning, purchase, and setup. Services available through our network of highly-qualified associates and partners may include:
System Design
Installation
Programming & Commissioning
Warranty & After Sales Programs