Enhanced SIP Direct IP Interface
Voip telephony option for c-soft
Call hold
Call waiting
Blind call transfer
Call transfer with consultation
Call forwarding
Three-way call conferencing
Crosspatching radio and phone
Call conference up to five users
Do not disturb
All SIP call sessions can be recorded
Up to 12 Enhanced SIP lines can be supported
Can be used with simple SIP server and FXO ports for analog phone interfacing
We offer a full industry-standard SIP (Session Initiation Protocol) two line solution as a part of the C-Soft software-based console. Users can expand to six-line or twelve-line via an add-on license key. Adding our new Enhanced SIP solution to the Telex IP dispatch consoles integrates VoIP telephony, allowing for a complete console solution.
Our new application provides a great method of telephone line installation into a dispatch console solution. If you don't have a VoIP phone system, a simple SIP server with FXO ports can be used to convert analog lines to SIP.
With the Enhanced SIP features, users can implement and configure many telephone lines into a C-Soft console position without having to connect external hardware.
Our application is easy to install and easy to use! The icons are intuitive and they indicate various calling features (i.e. call is on hold, etc).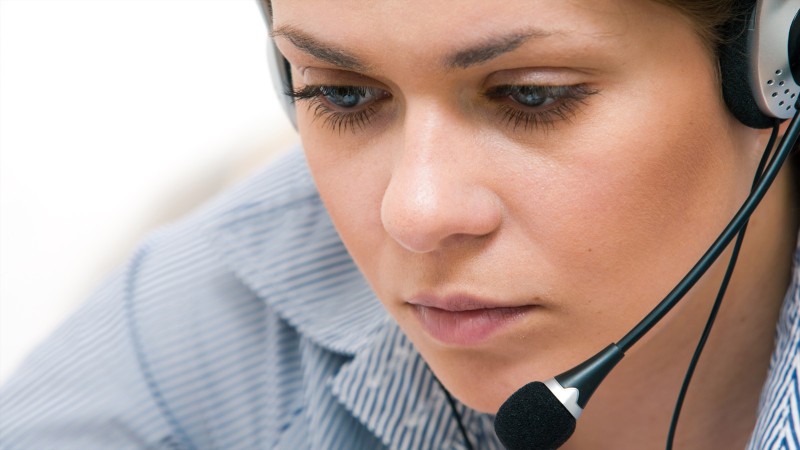 Telex and our certified partners are ready to help support you through planning, purchase, and setup. Services available through our network of highly-qualified associates and partners may include:
System Design
Installation
Programming & Commissioning
Warranty & After Sales Programs