The IP-2002 will soon be discontinued. Learn more about it's successor:
IP-2002
Telephone IP based console
Monitor
Intercom
PTT Button
Up to two alert tones
Crosspatch
Supervisory control
16-digit DTMF keypad
Volume controls
Parallel TX LED Detect
Frequency selection
Menu button for direct menu access
Paging (two-tone, DTMF, manual)
Simplex/full-duplex operation
Crossmute (hardwire)
Parallel Console Update
Instant Recall Recorder
Telex System Manager supported for firmware and configuration
100 talkgroups/frequency control
Call history with autodial
Caller ID (phone, iDEN, MDC, FleetSync, TETRA, and 5-tone)
Scan feature supported
Emergency decode for supported ANI formats
IP-2002 is the perfect console for light dispatch applications.
The perfect footprint for smaller operations or supervisory monitoring situations, the IP-2002 is an IP-based dispatch console in a familiar desktop telephone form factor. Dispatchers using the IP-2002 can initiate a crosspatch between the two lines, as well as inject audio into the crosspatch. A simple Ethernet connection places the IP-2002 on the network. The IP-2002 requires no CEB or additional CPU equipment for operation — all the processing and control capabilities are completely self-contained within the unit. The console comes with a handset and panel mic. Other microphone options are sold separately.
Product is End of Life, no longer sold after 2022. Please see our IP-3002 as our replacement product.
Power Requirements
+12VDC at 1A maximum
Ethernet Speed
10 BaseT or 100 BaseTX
Audio Distortion
3% maximum at full compression
| | |
| --- | --- |
| Audio Frequency Response | ±1.5dB, 300 to 3000Hz, except at the transmit tone notch frequency |
| Hum and Noise | 50dB below operating levels |
| Speaker (One) | 1.5" x 3" oval, 8 Ohm |
| Amplifier Power | 2W maximum at 3%THD into an 8 Ohm load or equivalent |
| Handset Audio Level | Range: RX +12dB through -34.5dB, TX +12dB through -34.5dB |
| Microphone Connections | 4-wire Handset, 6-wire Deskmic |
| Operating Temperature | 0° to 50°C (32° to 122°F) |
| Dimensions | 4" H x 10" D x 8" W (76.2mm H x 254mm D x 203.2mm W) |
| Weight | 2.94lbs (1.334 kg) |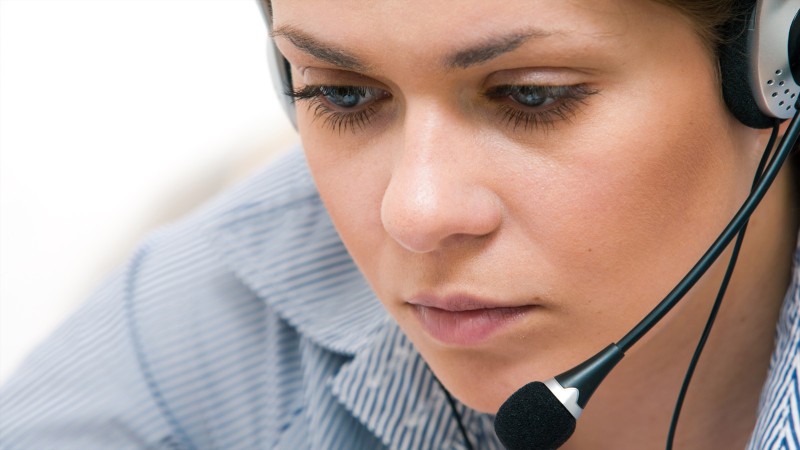 Telex and our certified partners are ready to help support you through planning, purchase, and setup. Services available through our network of highly-qualified associates and partners may include:
System Design
Installation
Programming & Commissioning
Warranty & After Sales Programs