The NEO-10 will soon be discontinued. Learn more about it's successor:
NEO-10
Network I/O device
10 Inputs (0-18 VDC)
10 DPDT Relay Outputs (0-125 VAC @ 1 A)
Ethernet communications
Telex System Manager supported for firmware and configuration
NEO-10 provides monitoring and control for a variety of applications.
The NEO-10 is a network-based input/output device that has 10 DPDT relays and 10 inputs for monitoring external events. Anytime a relay or input changes, the NEO-10 sends a message across the network, allowing all console users on the system to see status updates in real time. Actual control of the NEO-10 is from the controlling console.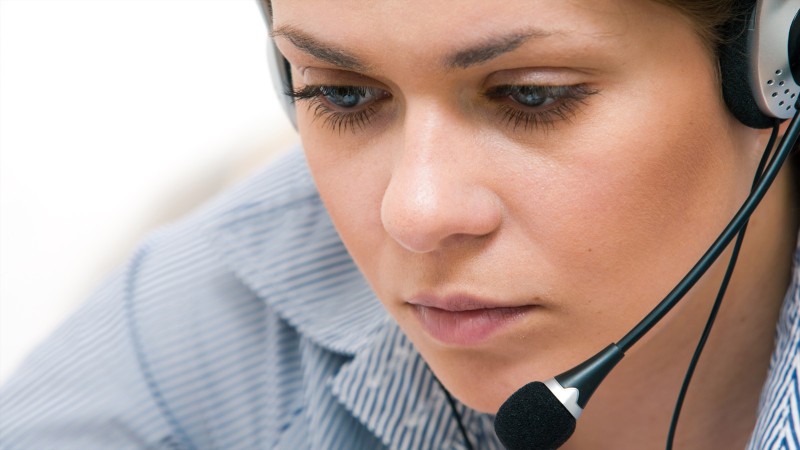 Telex and our certified partners are ready to help support you through planning, purchase, and setup. Services available through our network of highly-qualified associates and partners may include:
System Design
Installation
Programming & Commissioning
Warranty & After Sales Programs